Empowering Solutions for a Sustainable Future
The Institute of the Environment (IoE) at UConn brings together the expertise and passion of scientists and scholars across the University to address some of the most pressing challenges and grandest opportunities society faces in the 21st century.
The resources and expertise of the Center for Environmental Sciences and Engineering, the Office of Sustainability, the Connecticut State Museum of Natural History, and the Natural Resources Conservation Academy support the IoE's integrated mission of research, education, and engagement. The IoE works to advance foundational understanding and develop innovative solutions to pressing environmental challenges, to prepare the next generation as adept and agile members of a 21st century workforce, and to inform and engage the public about what are arguably the existential issues of our time.
Solving environmental problems related to climate change, sustainability, food security, pollution, and species extinction requires an interdisciplinary approach that leverages expertise from diverse disciplines across the natural sciences, social sciences, and humanities. It requires consideration of multiple angles, from biophysical to cultural, and from legal to health perspectives.
A Living Building
Join us on an exciting and innovative philanthropic opportunity as we raise funds to construct a distinctive "Living Building" to house the University of Connecticut's Institute of the Environment, encompassing the Center for Environmental Science and Engineering, Connecticut State Museum of Natural History, Natural Resources Conservation Academy, and Office of Sustainability.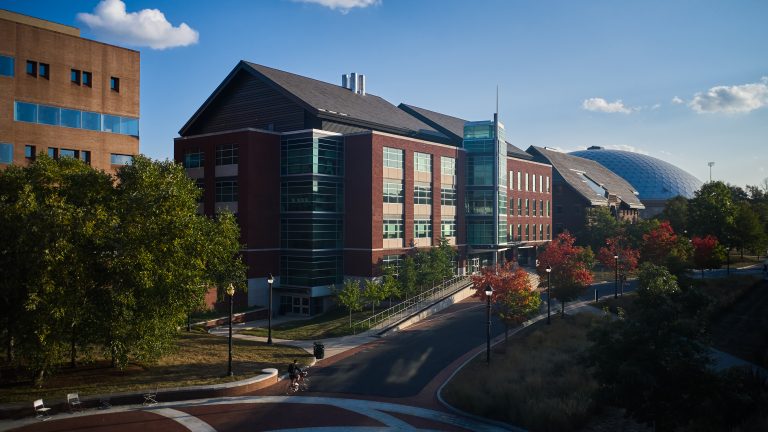 UConn's commitment to achieving carbon neutrality and promoting clean energy is continuing its steady progress, with more electric vehicle charging stations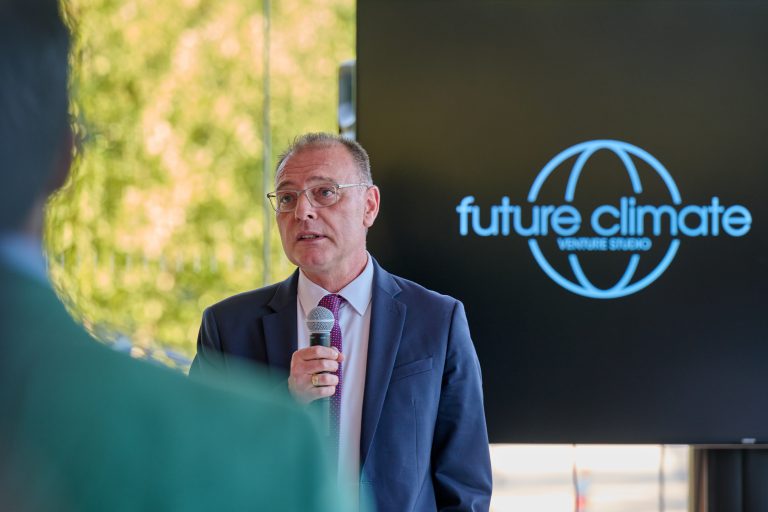 Six startup companies partner with UConn and other collaborators to merge entrepreneurship with climate responsibility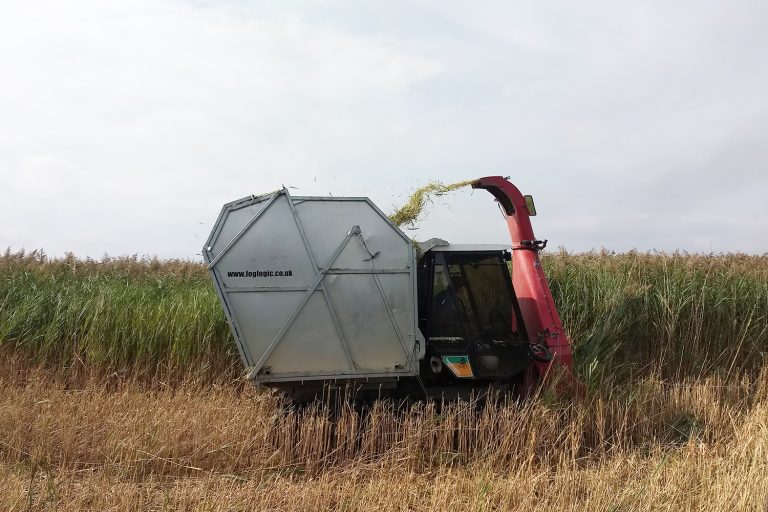 Not a silver bullet, but these common invasive species can help clean up roadside contaminants