Advancing Environmental Research, Education, and Engagement
Established in 2019, the Institute of the Environment (IoE) has a mission to advance research, education, and engagement concerning the environment and sustainability at the University of Connecticut. It acts as an umbrella organization to enhance synergy, collaboration, and cooperation across all facets of the University including the arts and humanities; biophysical, engineering, and social sciences; law and policy; and health and agriculture. The Institute engages faculty members, staff members, and students to address some of the most pressing challenges facing society in the 21st century, from climate change and biodiversity loss to air and water pollution, energy and food security, and sustainability.
How We Work
The work of the IoE starts internally, through collaborations with the University's operational units to ensure that our institutional commitments to sustainability and green infrastructure are essential values that guide decision-making. Administratively, the IoE currently comprises more than 170 faculty members and includes four administrative units: the Center for Environmental Sciences & Engineering (CESE), the Connecticut State Museum of Natural History (CSMNH), the Natural Resources Conservation Academy (NRCA), and the Office of Sustainability (OS).

Center for Environmental Sciences & Engineering

Connecticut State Museum of Natural History

Natural Resources Conservation Academy

Office of
Sustainability
Inspiring Students to Save the Planet
"Sustainability is arguably the biggest challenge we face in the 21st century," says Michael Willig. It's not just about sustainability, though. "Probably the most important questions we have to answer are not if a system is sustainable, but if it is desirable," says the Board of Trustees Distinguished Professor of Ecology and Evolutionary Biology…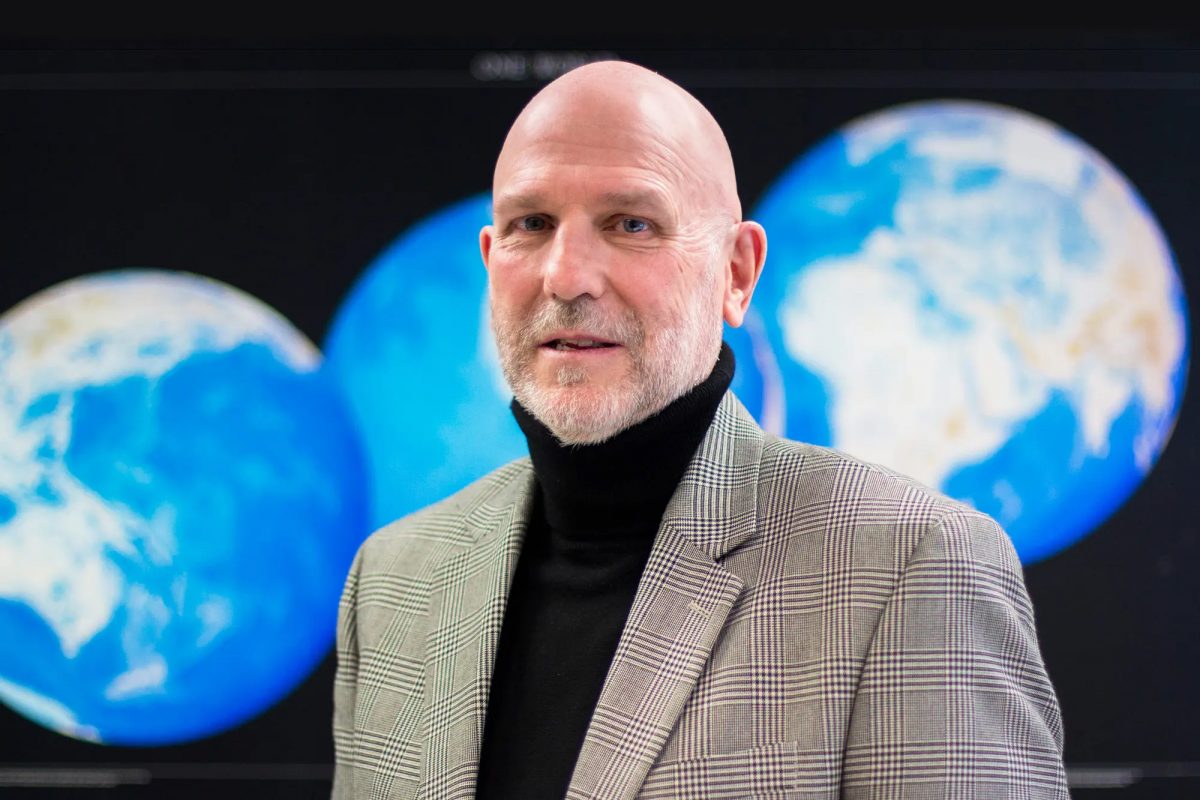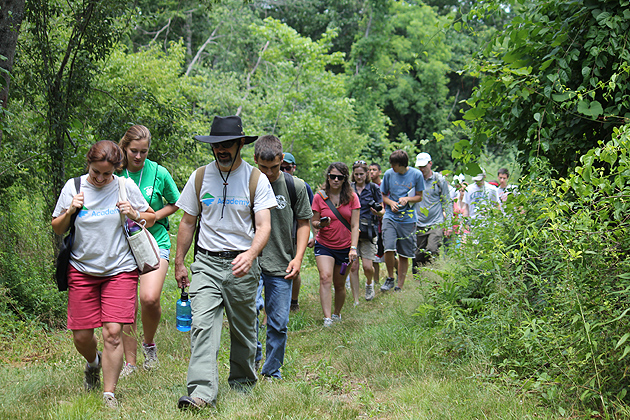 UConn Launches Institute of the Environment
Drawing on its strengths as a leader in environmental research, education, and engagement, the University of Connecticut has launched the Institute of the Environment to help chart a course to a greener future. The new institute will facilitate the University's portfolio of environmental research along with community-wide activities related to sustainability and related efforts…
'Climate Crisis: Take Action' Is Third Pop-Up Class Offering at UConn
For the third time in less than 12 months, the UConn academic community has come together quickly to address a subject of current concern and is offering another "pop-up" course this spring semester. "Climate Crisis: Take Action" is a free, one-credit course that will be taught asynchronously by UConn faculty from schools and colleges from across the university…